Have the "A-Team" Represent You
Experience and Expertise Handling Your DUI Case
We are a team of veteran attorneys who have all spent time at some of the major DUI firms in California, and have decided to get together to offer a high-level service to you.
In many cases we found that at these other firms, once a client hired that firm, the case was then handed over to a much less experienced, junior attorney. This will not happen with us.
We are all dedicated to working with you every step of the way. You will have our cellphone numbers so you can reach us at any time.We will keep you updated after every court or DMV appearance. You will not be just a "number" to us.
Each of us handling your case has considerable experience – no "baby attorneys" – and will do our utmost to get you a satisfactory outcome.
For misdemeanor DUI cases, your presence in court should you hire us is typically not required. And since most cases are resolved without having to go to trial it is unlikely you will ever have to step into a courtroom.
And we have collectively handled thousands of DMV hearings. We will bring our combined experience and expertise to work on getting you an exceptional result.
You have a life – we make sure you get to keep living it.
Proven Track Records
Check out our Case Results to see what we have achieved. Even when it appears hopeless, we have been able to win DUI cases in courts where some believe such results are not possible.
Fair Pricing
Compared to other top tier law firms, you will find that our pricing is very reasonable for the level of service you will be getting.
Individualized Attention
Every case is different. Your individual circumstances, needs and fears may be very different to someone else's. When you call us, we will spend as much time as you need to discuss all aspects of your case. We customize our defense to address your individual needs. You will not be rushed and you will not be pressured into signing with us. We will give you a forthright assessment of your case and explain how we would go about building an effective defense.
Aggressive Lawyering
We will analyze every aspect of your case with the goal of weakening it to the point where we can avoid a DUI charge. We have had considerable success, as can be seen from our case results. We will look at everything from the Probable Cause for the traffic stop, to getting dash-cam footage where available, to attacking the reliability of any breath or blood evidence, and any other relevant factors. We will spend as much time as necessary litigating the case in order to get you the best outcome possible.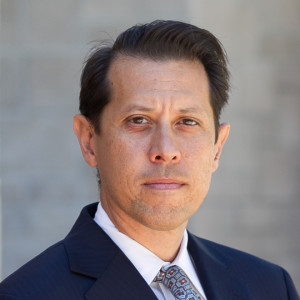 Kory Mathewson
Highly Experienced defense attorney who has handled over one thousand cases ranging from felony life cases to infractions.
---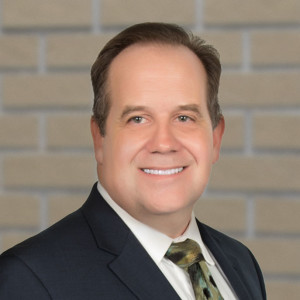 Eric Davis
Eric has been practicing criminal defense since 2003 and works hard to protect the rights of his clients
---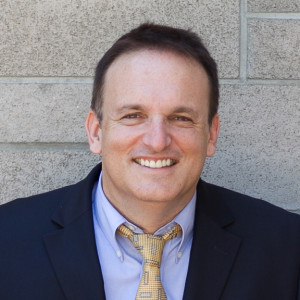 David Shapiro
Attorney with years of experience in a chemistry laboratory who understands the complex science behind blood alcohol analytics.
---
Many firms may have a well-known pitchman advertising their services but once you hire that firm, your case is handed over to a junior attorney. This will not happen with us!"
Law Office of David Shapiro
155 N Riverview Dr., Suite 100, Anaheim Hills, CA 92808
9431 Haven Avenue, Rancho Cucamonga, CA 91730
6700 Fallbrook Ave Suite 100, West Hills CA 91307
---